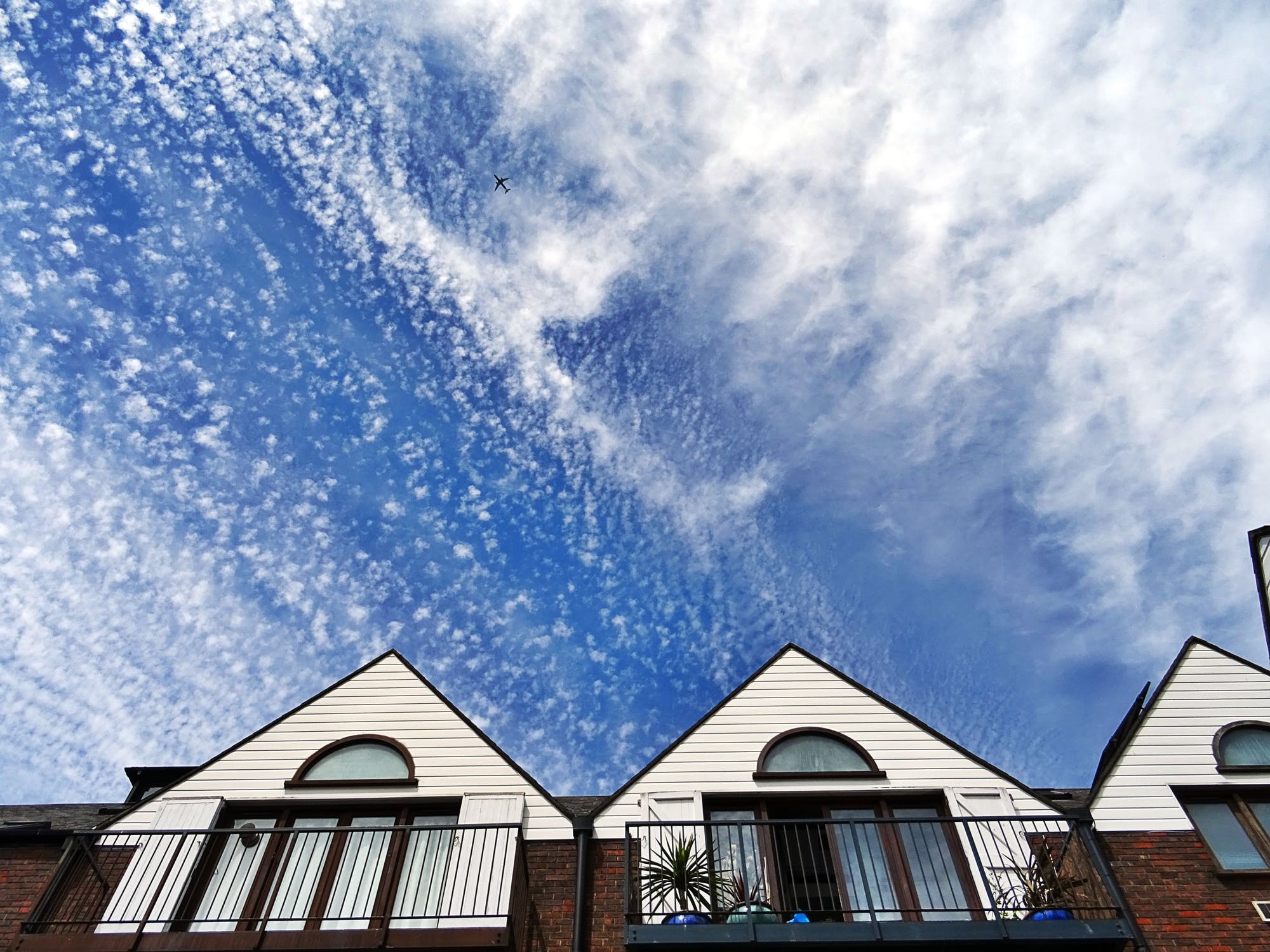 As a licensed Real Estate Professional in Florida I have helped hundreds of families accomplish their real estate needs. My staff and I have the complete know how to assist you in any of your real estate needs. Over the years, we have helped 100's of great people like yourself buy and sell primary, investment, vacation, rental and waterfront homes.
Simply put in a buying or selling real estate there are always surprises, not many we have not been through. Many times, we can address issues before they start which is a huge comfort to our clients. Call us anytime day or night we are here to listen and find an effective solution that helps you sell or buy a home. As many of our customers' reviews will confirm I am a Realtor that gets the job done!
10 Reasons to Work with Robert Zoba
1) Loyalty- as your Realtor you can count on the fact that I will have your back through thick and thin. 98% of my business has been referral based which shows that my customer's comeback not a small feat with the amount of competition in this business.
2) Trustworthy- I can be trusted to share the truth whether it be good or bad. You can trust that I will never hide from you. I will share honest opinions good and bad.
3) Hard Work- it takes a lot of behind the scene activities to get the job done. I am not one that pushes things to the side when there is a job to perform day or night as my reviews will confirm.
4) Great at Negotiations- simply put I care about your bottom-line I want to get you the most value as possible, it takes a certain tact to get this area done as my reviews will confirm.
5) Ability to Work Well with Others- coming from an area with a diverse background and being in the business for years I have worked with all types of people and have been very successful.
6) Track Record- getting my license in 2007 means as a Realtor I survived one of the hardest Real Estate markets since the Great Depression because of the housing bubble. In a field where the normal fail rate is 87% it takes a ton of perseverance to make it to this stage in the game so rest assured you're in great hands with me in your corner.
7) Experience- After the housing bubble I personally have done a ton of distressed homes (100's of Short Sales since 2007) the joke is there is nothing short about a short sale and this takes a ton of patience.  As a listing agent, these typically take 3-5 contracts before the sale can be closed. I know my way around a transaction and can see 3-4 moves ahead of most other agents.
8) Creative Problem Solving- through the years I have learned a lot of ways to handling challenges with transactions from inspections to title there hasn't been much I haven't seen having an agent with my expertise goes a long way with when it's your time to buy or sell.
9) Multi-Tasking- business today moves at a high rate of speed so effectively managing a variety of different projects simultaneously is essential in Real Estate.
10) Love- what I do for a living so many times it doesn't feel like work. I'm very good at taking an uncomfortable situation and turning into a positive fun time. Selling your home is an emotional experience having someone that can make tedious tasks fun makes the process easier.