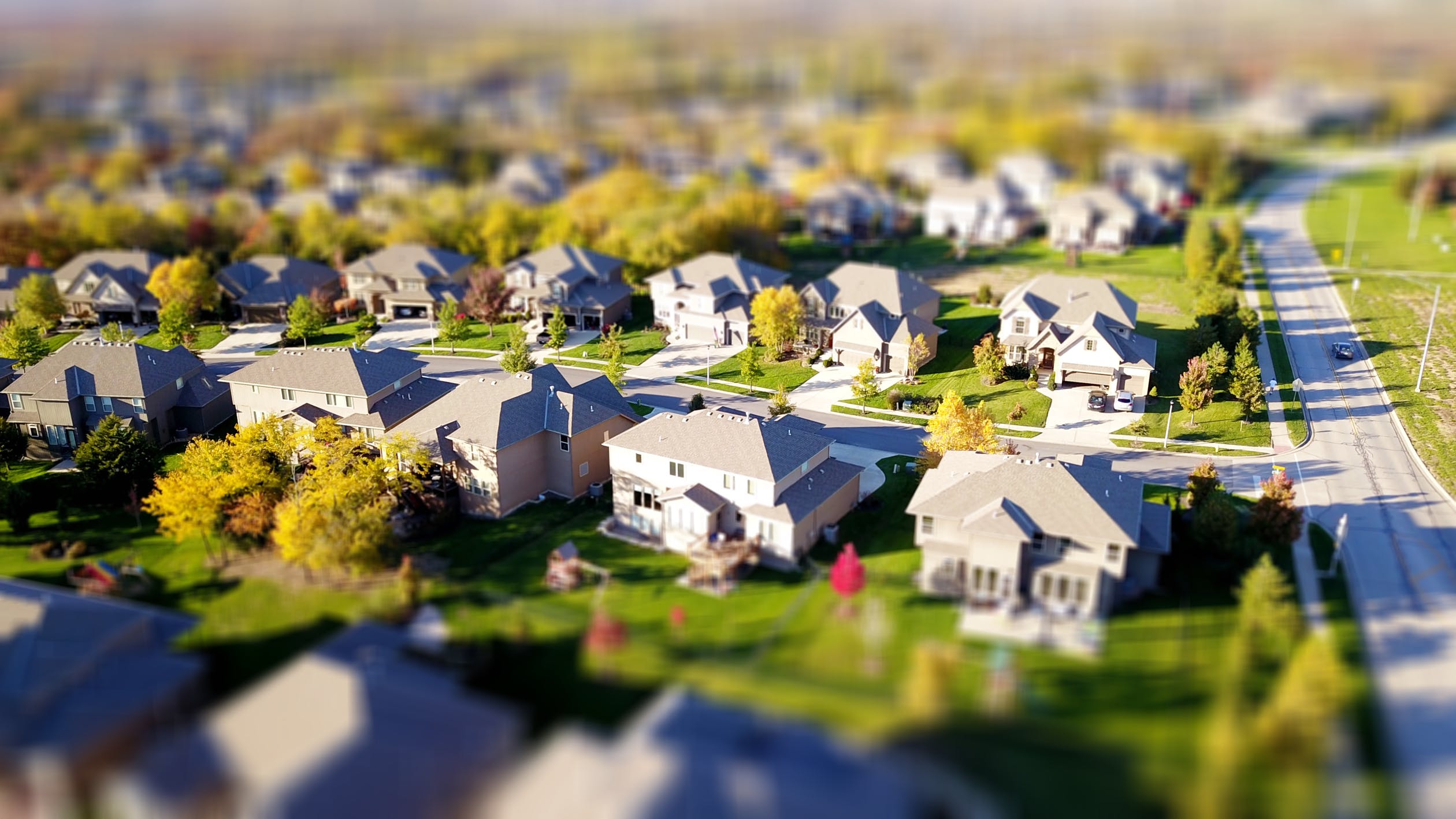 We had the best experience with Rob selling our home. He is very professional and very knowledgeable. He was so helpful from the very beginning until the very end! Definitely will be referring him to anyone I know looking to buy or sell their home!!

I have worked with Rob on multiple home sales and purchases.  He is a top notch realtor and professional. He is an expert on local markets and understands all aspects of buying and selling a home.  We sold our home in 4 days and we love the new home you found for us.  It's perfect!!

Robert was an amazing agent throughout the process of buying our house. We're moving from out of state, and we couldn't have done it without him. Robert will go above and beyond to help you find the perfect home, super communication, and friendly. Video call walkthroughs, pictures and emailed video files, there isn't a medium he didn't utilize to make the search a breeze. We are so happy to have met Robert, and definitely recommend you hire him in your home search and purchase. A stellar agent.

Rob is AMAZING !!! 
He made sure to take the most beautiful pictures to show case my Condo. Rob always took my calls when I had any questions. He kept me informed through out the entire process while it was listed for sale.
Rob is no slacker. He is very motivated in getting the property sold.
He turned me to a Closing Company which was also amazing.
The entire time, I felt he had my best interest at heart. 
Without a doubt I chose the right person to sell my Condo.

Rob was amazing.  Found a home that I love.  Was knowledgeable about what I wanted and even had referrals for work I would like to be done within the home.  It was a pleasure working with Rob.  Answered any questions I had and helped me with a lot of paperwork for the HOA.  So thoughtful.

Rob was an amazing agent! From the time we first started looking, to the closing on both our new home and selling our old one he was there. Responsive, knowledgeable, and understanding, he guided us thru it all. You will find no better agent then him if you need one.

Robert met all our needs. He responded immediately to all our questions and concerns.  Robert was helpful during walkthroughs and was clearly working in our best interest. He has very good communication and reasoning skills. He took much of the pain out of buying a home.  Its been a pleasure working with him. Great job.
Great personality.
He is not only selling your house also taken care of all the decripencies after the inspection with lowest cost.
He knows all the best people to repair your house. Can't go wrong if you work with him buying and selling your house. A.Onur

It was a pleasure working with Robert. He helped sell my home in Coral Springs, FL and find new construction in Parkland, FL. He works very hard and stayed on top of everything. When he said he was going to do something he did it and I plan on working with him again.

Rob did a great job getting us into the rental we wanted, and quickly responded to all our inquiries. Rob came out to the house for us multiple times and really did a nice job helping us out very step of the way.