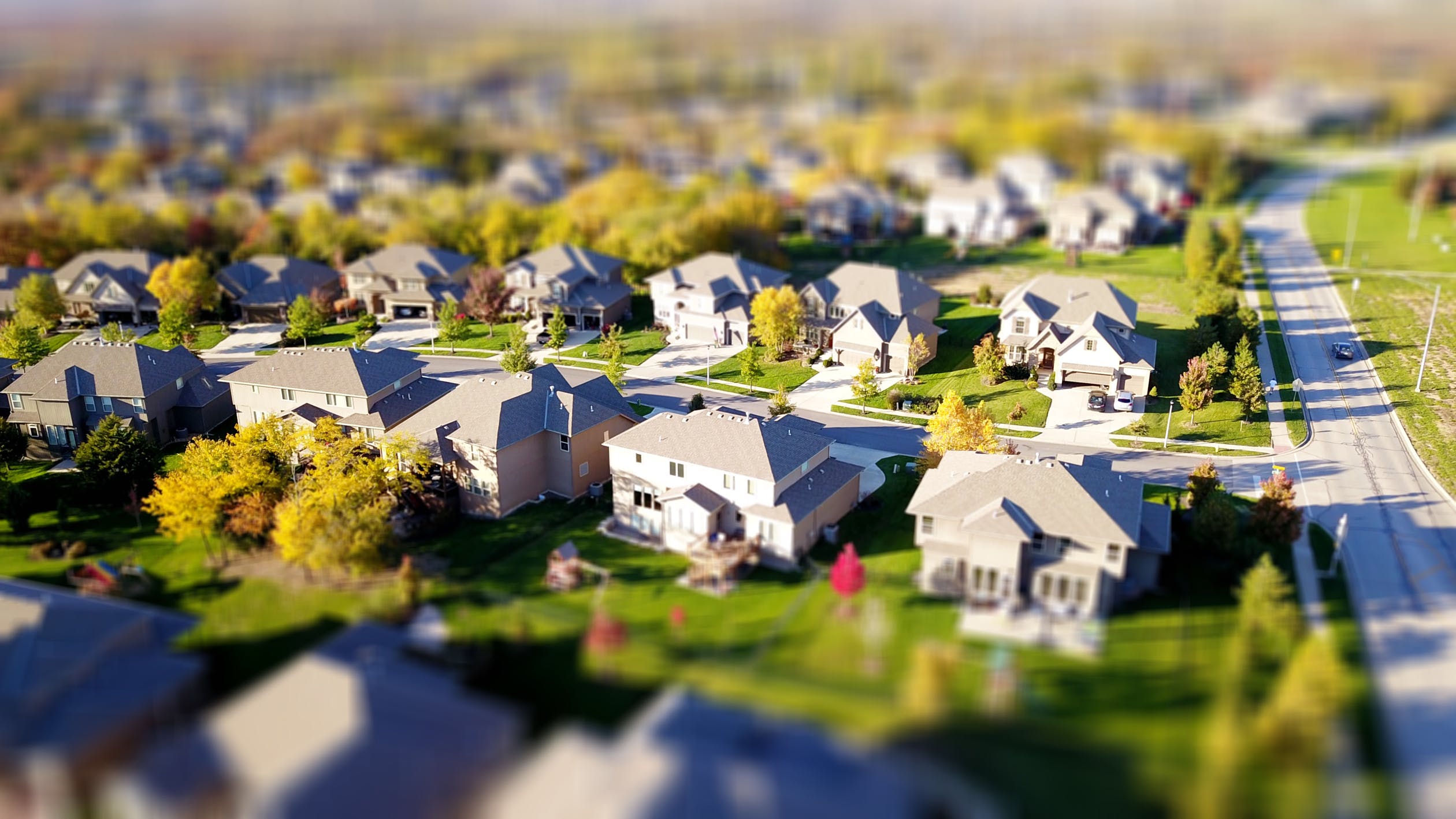 Robert was great, he made selling my home easy and stress free. He was able to explain the process and answer all of my questions. I was going thru a difficult seperation and my home was approaching foreclosure status.

Throughout the search process up to the closing Robert was a valued member of my home buying team. This is my fifth home and by far the best experience I've had throughout my lifetime. The time he spent with us finding the right home within Kings Point was very commendable. Assisting us through the approval process for this condo was much welcomed.
I highly recommend Robert and his team (Mary) when your needs require a knowledgable, friendly, always available real estate professional.

Robert goes above and beyond of what's expected. He is an amazing Agent, very patient and dedicated. He helped us find a home for my grandparents. By the time of our closing we already had a friend on Robert.
Five stars on every aspect!

Rob was very helpful in helping sell my home of 42 years. I had a very difficult tenant who was refusing to leave and interfering with hurricane repairs.  Rob was prompt in returning calls, explained the process in detail, went over and above in handling any speed bumps along the way. He definitely made the madness and stress on top of selling my home much easier. I highly recommend Rob Zoba.

Rob has helped my family through a couple real estate transactions and has been exceptional in every instance. When looking to purchase, or sell, a home communication is key and Rob goes above and beyond to make sure that he is easily reachable. Rob's knowledge of the area helps to guide you into the perfect house for your desires and budget. I highly recommend that anyone looking to purchase a home reaches out to Rob to learn the best steps moving forward.

Rob is the perfect name for him because my wife and I stole our house. In an industry full of untalented sales people, Rob breaks the pattern by being an intelligent,caring, smart and dedicated professional.  He fought for us all the way  and ALWAYS followed through. Hard worker!

Very personable and knowledgeable.  He was in constant communication and always accessible throughout the showing and buying process.  Would highly recommend!

It was a little over a year ago that I was introduced to Robert to help me with my rental property in Pembroke Pines. He was very diligent and found reliable tenants for me within 2 weeks. 
A year later, I decided to sell the property and again contacted Robert for help. The closing on the property was about 6 weeks later and went without a hitch. I would highly recommend Robert Zoba to my family and friends without any hesitation.

If your using anyone else, you have the wrong guy.  Robert is a true professional and an excellent agent.  I was referred by a friend who purchased his home using Robert as his agent.  My friend had been adamant about how great he was and I now to echo those same raving reviews.  I utilized Mr Zoba for the sale of my home.  From start to finish he was very responsive and involved.   My house wasn't in the best neighborhood yet he managed to drive a ridiculous amount of showings which lead to a great position as a seller.  I wish there were an option to give 10 stars! Would highly recommend for buying or selling a home since he is phenomenal on both sides.  Not what I heard, but what I know.  Thanks again Rob!
Vinny R.

Sabrina did a great job helping me to buy my condo. It was a smooth process even though I live out of state. She took care of every need I had that made the buying process almost effortless. She also did an amazing job negotiating and I was able to buy my vacation condo at the price I wanted. She was very responsive and kept me posted frequently. Very pleasant experience and I would highly recommend her.