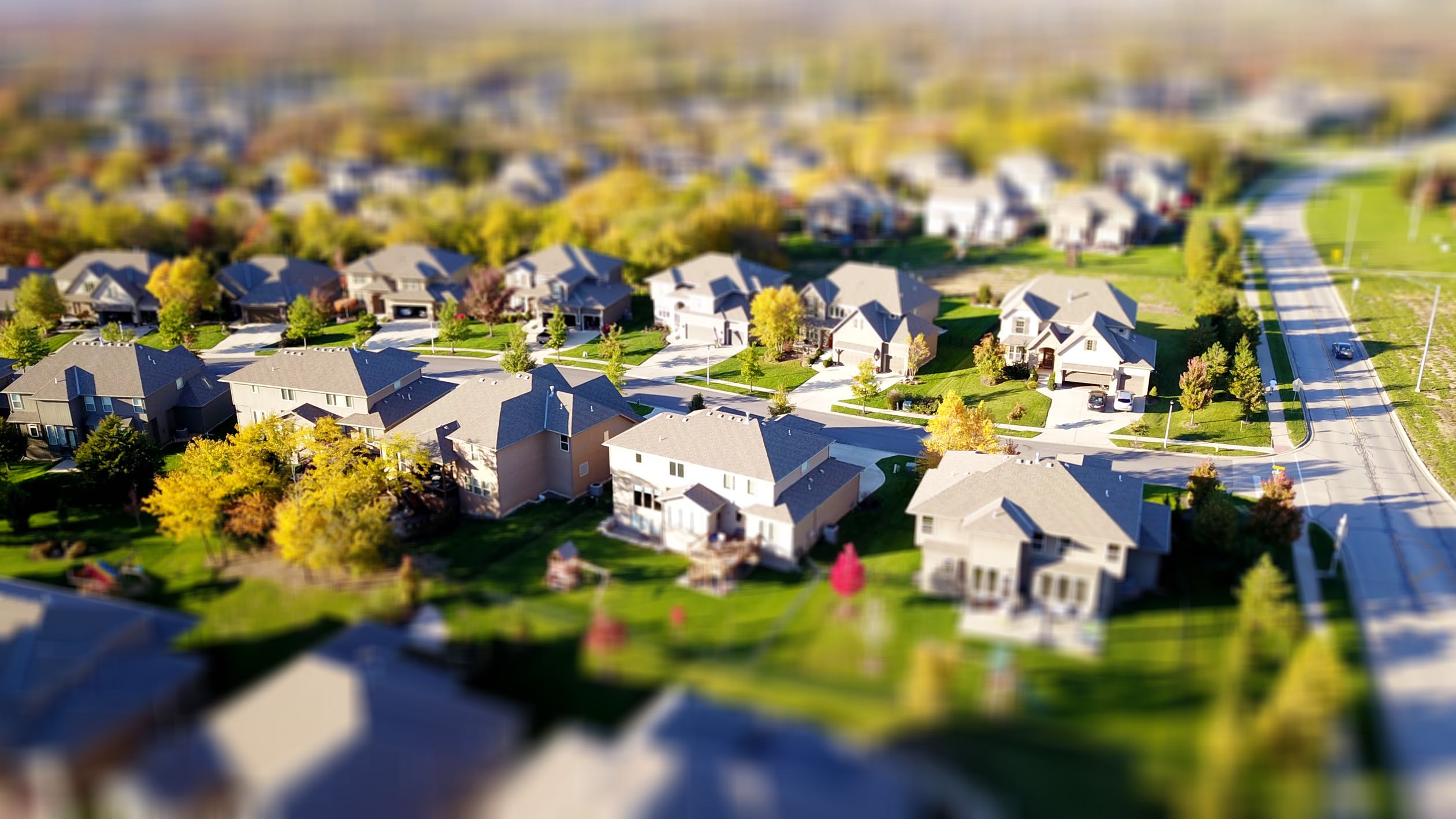 It's simple, folks want a realtor that knows the business, the legalities, and simply gets the job done without any hassle.  That is Rob Zoba. Not only does he know the industry inside and out, he has contacts to get things done, and done quickly. He handled all the "headaches" of a short sale for me, while keeping me in the loop and all I needed to to was sign at closing.  Rob returns all phone calls and emails promptly. Rob knows how to get the job done, you want him as your realtor.

For nearly five years I communicated Robert regarding my property for sale in Boynton Bch. Fl. We had many ups and downs and he kept a positive attitude and informed me along the way. We had contract highs and lows and no contract a few times. There appeared to be at sometimes our efforts were futile . He marketed my property continuous and utilized his amazing skills and contacts to make it work . He was abe to secure a good tenant and the tenant was there for approx. 5 years . He screened the tenant and gave me the green light to go forward . He never once not answer my calls when the chips were down . On a scale of 1 thru 10 I will respectfully give him a 10 . The process was actually painless looking back . I will recommend Robert to all family members and friends in the area . Thanks from my family to yours. Excellent  job.

Rob was as asset to us in negotiation with the various selling agents.  Furthermore, his background and guidance in foreclosure/short sales was a huge help.  Rob is honest.  Honest about what we should pay for a home and what we should expect to sell ours for.

Trust and integrity are some of the first words that come to mind when describing Robert Zoba. Robert recently represented me in the sale of my home in Coral Springs. His expertise is priceless, and I knew I was in the best hands possible. Rob's ability to negotiate is very impressive, and I always understood his reasoning. I was always included in the decision making process and if it were not for him, I wouldn't have had the same success.

Robert went above and beyond to accommodate our requests. Being new to South Florida, we were undecided about where we wanted to purchase our first home. Robert was patient with us and was very knowledgeable about Parkland and the surrounding areas. I was expecting a long grueling process, but was pleasantly surprised when Robert proved me wrong. He truly made it as simple and stress free as possible. Thanks Robert!

Robert took my wife
And I to see
About 64  properties. No Joke. He learned from us and we him on south florida properties. Finally after a long and hard search we found a diamon in the rough we fell in love with. Robert was very prompt and detail oriented. Accessible any hour of the day and night and a pleasure to work with a true realtor professional. 5 Stars.

Rob was a great realtor from start to finish. He helped us sell our current home and buy a new home in the matter of 1.5 months. He is extremely knowledgeable, professional and always available when needed. I would recommend his services to anyone buying or selling their home in S. Florida. This is the second house he has helped us buy and first house he has sold for us.

Rob did an excellent job of selling our home and helping us buy a new home.  He is knowledgeable, professional and is always available throughout the process.  I would recommend is services to anyone that needs a realtor in S. Florida.

Rob is extremely knowledgeable and always available.  He helped me find a tenant for my rental property and even negotiated a higher rent than I expected.

Rob is an excellent person and agent, he is always on top of everything you need to know and prepares you for what may come. Also, the different people he uses to close out the deals are excellent. I highly recommend Rob and will use him in the future!