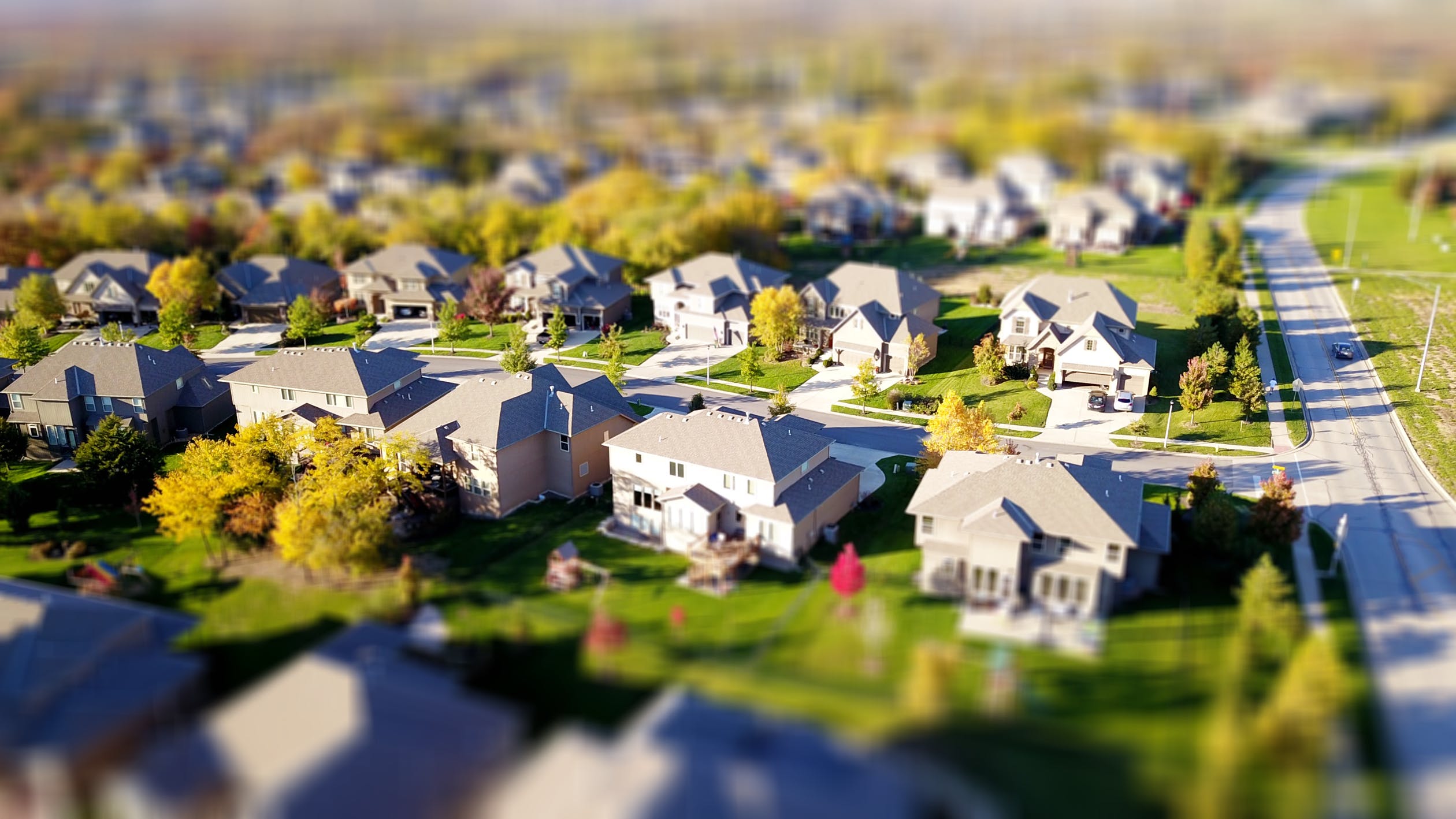 Robert will be on your side all the way, he walk you through , explains everything ,stays with you even after the closing , I highly recommend.i really appreciate his help to me in buying my house

Robert is very professional and has extensive knowledge of the market. I appreciated he didn't waste my time. We viewed only properties that suited my needs. He remained in constant contact throughout the purchasing process. I highly recommend Robert.

Rob is one of the most professional, kind, caring agents around.  He is very honest, respectful and thorough.  He always calls back and is very responsive.  He is very easy to work with and really goes to battle for his clients. He is the best!!!!

No oversale nor pushing. Excellent customer service responsiveness. Great teamwork and knowledgeable about market. Provided great advice and diligently represented for client in all aspects. Definitely will look for this agent again for future house searching.

I met Robert Zoba during our hunt for a new home by chance at the local gym. My wife and I had a beautiful home that we lived in for 15 years and looking for a home that had all the things that we wanted in our new home was much more challenging than we expected.
Rob is very likable person and my wife (most important)  thought he was very sincere and patient during our hunt that took us one year to find that home that was just right. Rob took us to more houses than we could remember, we wore him out. I know after a while he was saying to himself just pick a house. He never once made us feel he was getting tired of showing us throuout NW Broward. 
I not only have a realtor for life I consider him a friend of the family now, he truly wants to help and do the right thing. He has helped in so many ways from from setting us up with a mortgage company to helping us find the right company for our landscaping. His knowledge in the market was spot on and made sure we bought a home that was not over priced for the neighborhood. 
Great guy with great knowledge and knows his craft better than most.
Thank you Robert Zoba for understanding our family .

Rob made our move a smooth transition. He went above and beyond to make sure all of our needs and wants were met. He was attentive and helpful. If you are looking for a realtor, Rob is who recommend.

Mr. Robert Zoba was extremely helpful through every step of the process leading up to buying our home. He has excellent communication skills and truly is a remarkable realtor. I would recommend him to anyone and everyone! He was helpful in the inspection process and was an extreme advocate for us "As buyers". He is very wise and truly knows what he is doing. He is a true professional and I feel blessed to have had him as our realtor. Thanks again Robert.

Robert is exceptional, I can't ask for more diligent result oriented professional to help me find my dream home in such a short period of time. He made it possible what I thought will never happen.. finding a home in less than a week!
With Robert and Stephanie nothing is impossible. I never seen anybody work so hard to make sure that buying a new home will be as stress free as possible. Always there to answer our questions, turn complications into solutions. Both  literally hold our hands and helped us all the way. Thank you guys!!!!

Mr. Zoba was a phenomenal realtor. I was searching for the right one for a long time. But my search was ended when I met Rob. His knowledge is second to none and is always available for questions and concerns. I learned a lot from Rob through this process and I highly recommend him to everyone looking for a top notch professional.

Robert was definately the best We have ever dealt with. Knows the ins and outs so well and was always so quick to respond and help. He made selling our house so easy.