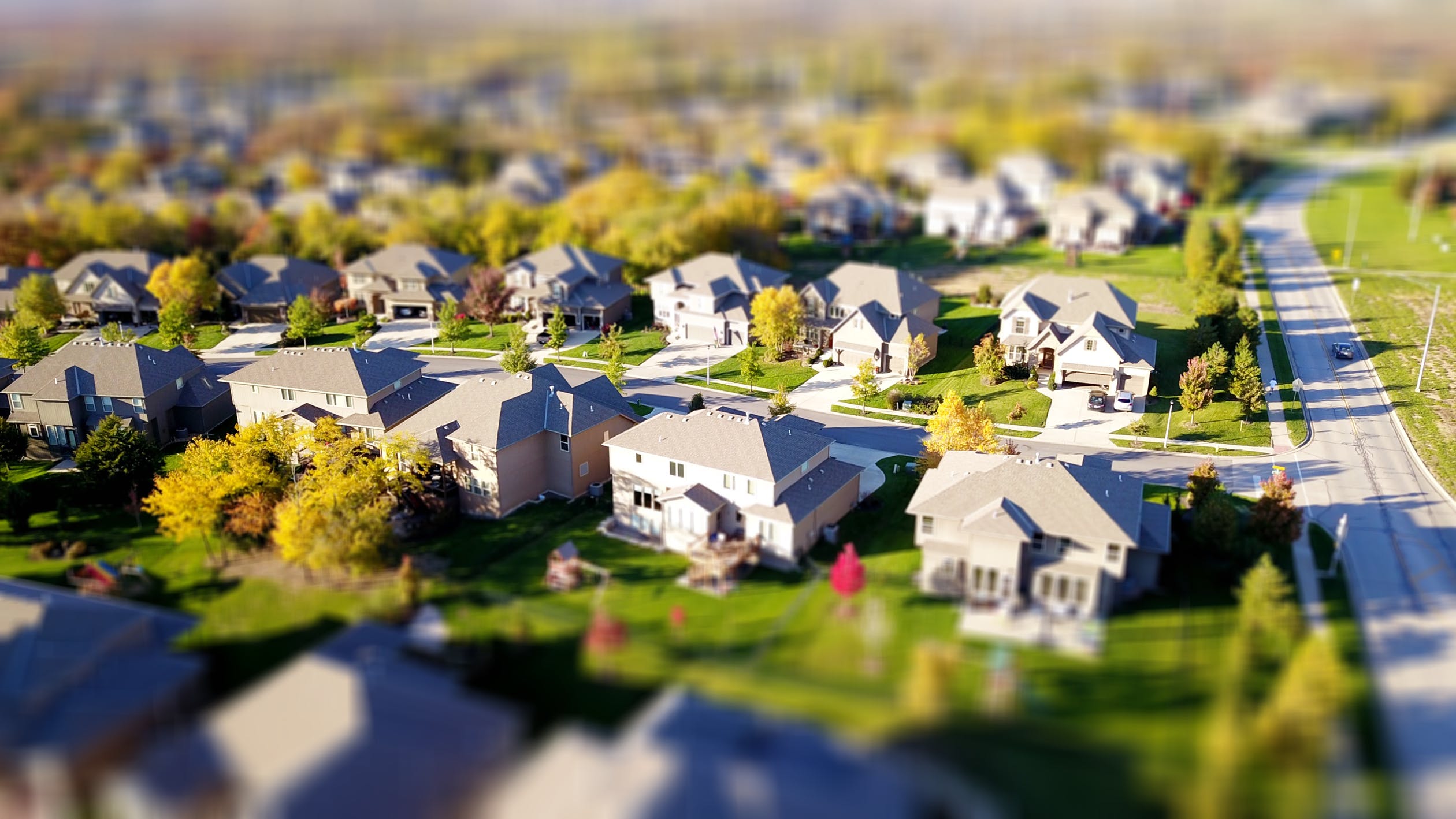 Hard to explain how crazy this transaction was. Having bought and sold several house I thought I was prepared, but what we had to go through was unbelievable and Robert handled the stress like a pro. I would highly recommend him!

Robert Zoba helped us sell a house and was extremely helpful in completing the sale in a timely manner. With his help we had 2 offers on the house in less than a week and the offers exceeded our expectation.
We were absentee owners living in another state so communications were extremely important and Robert kept us informed all the way through the process. In addition, he has a network of resources that will help you along the way.
I would highly recommend working with Robert to anyone interested in selling their home.